Early Data (Shanghai Yikai Internet Technology Co., Ltd), founded in 2015, is a professional data service provider in China. We accelerate business data acquisition, integrate internal & external data, and generate actionable business insights using industry-leading AI, advanced analytics, and BI capabilities.
Through established strategic partnerships with global industry leaders, Early Data has developed a comprehensive business ecosystem consisting of cloud providers, advanced analytic tools, data visualization, storytelling, curated data sets, and consulting.
Clients from Life Sciences, Health & Wellness, Consumer Packed Goods, High-tech, Automotive, and Market Research are working with us to empower their R&D, Marketing, Sales, Ecommerce, Operations, IT and Executive teams to make timely and impactful business decisions.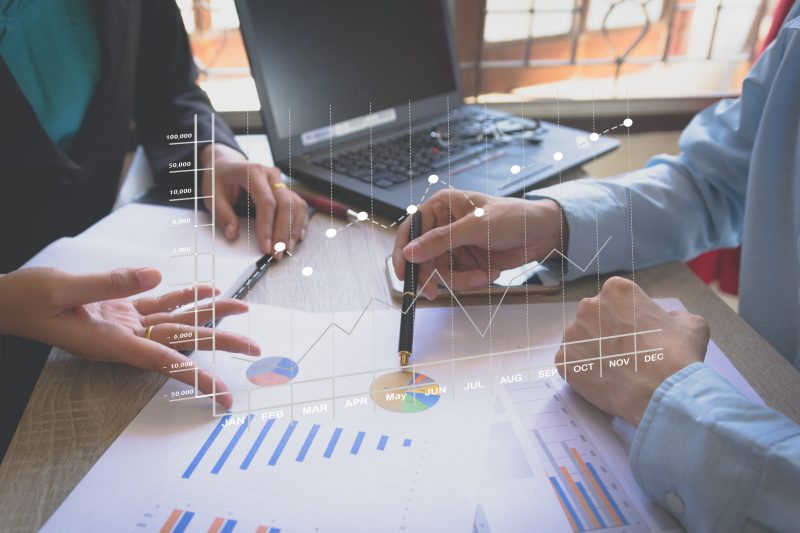 Early Data is exclusively focused on China, possessing a deep understanding of local technology, business and data intricacies. We are experts in Enterprise Big Data Platforms and BI tools, delivering a global level of quality, scalability, and reliability. We have a rich history of working with Marketing & Sales departments and ecommerce and social commerce data. We also possess a broad skill set across multiple functions. We specialize in external unstructured data and have developed tools, machine learning models, algorithms, and methodologies to rapidly enhance and integrate such data.